Hi, I'm Sarah!


Let me ask you a few questions...


✨ Do you feel like you're running out of time to fall pregnant?


✨ Does everyone around you seem to be falling pregnant, and you're not sure what you're doing wrong?


✨ Have you been unsuccessful with IVF, and worried about the costs of yet another round?


✨ Are you feeling overwhelmed, exhausted and let down by everything you have tried so far?
IT DOESN'T NEED TO BE LIKE THIS!

Luminous is a personalised online holistic lifestyle program designed to help you improve egg quality and hormone balance for fertility and beyond.
An experienced holistic health and wellness coach from Perth, Western Australia, specialising in women's fertility and beyond.
The story behind Luminous..
"After being diagnosed as "infertile" by many medical specialists, my ultimate healing journey became the catalyst for my passion for guiding others to find their health and fertility. After working with hundreds of women, helping them to improve their health and concieve health babies, I created Luminous to provide a blueprint online of the steps I take when working on on one with my clients."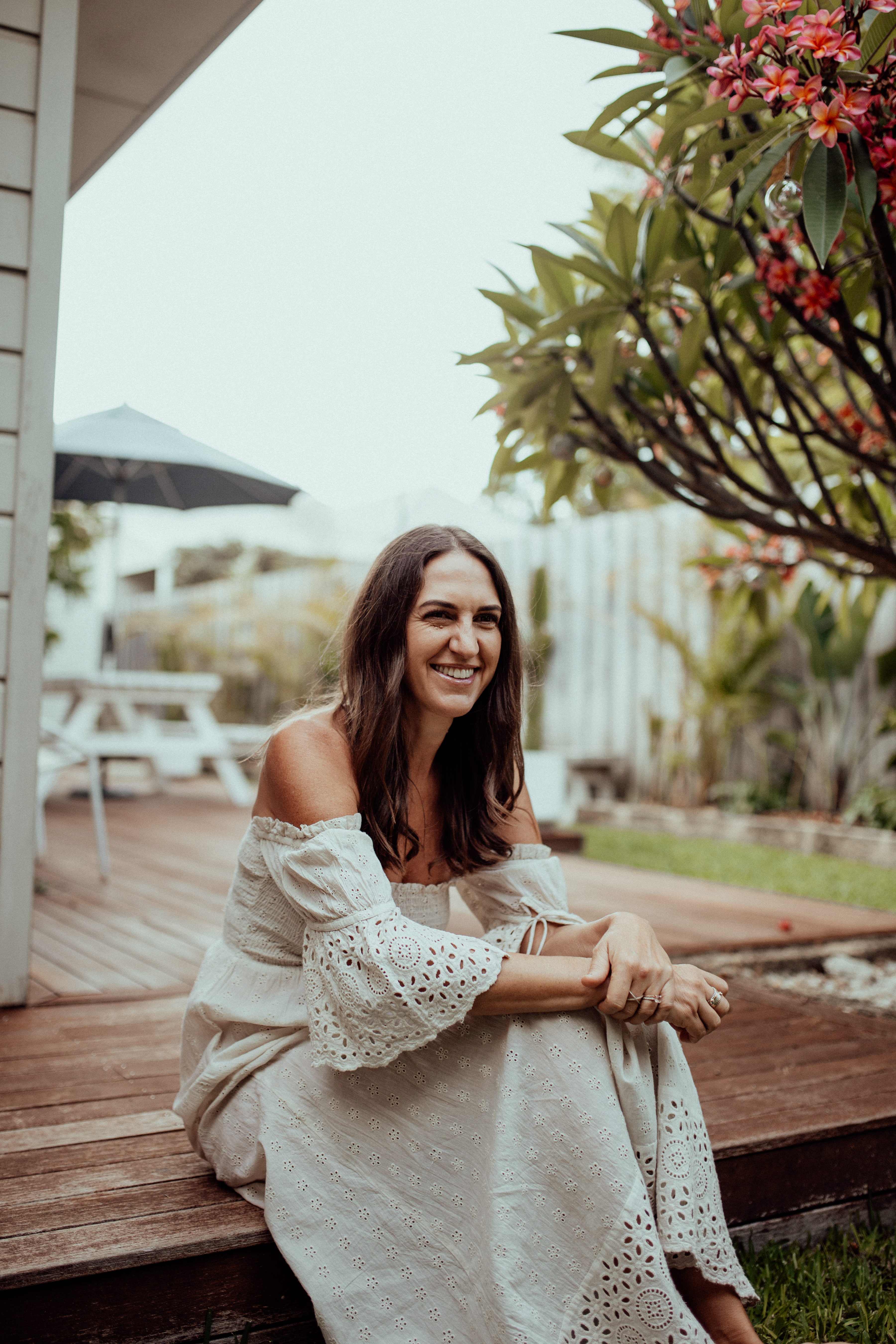 I've been where you are.
I spent 10 years lost and confused and working to overcome my fertility issues with an overwhelm of information and no guidance on the real reasons behind my fertility issues.


I have now helped 100's of women over the past 10 years, who didn't know where to turn next, providing them with guidance and coaching to help them overcome problems in fertility and wellness.


The solution is here, a proven plan to optimal fertility.


Luminous Fertility will help you to navigate all of the obstacles that come between you, and creating quality eggs and achieving hormone balance.
What you will learn..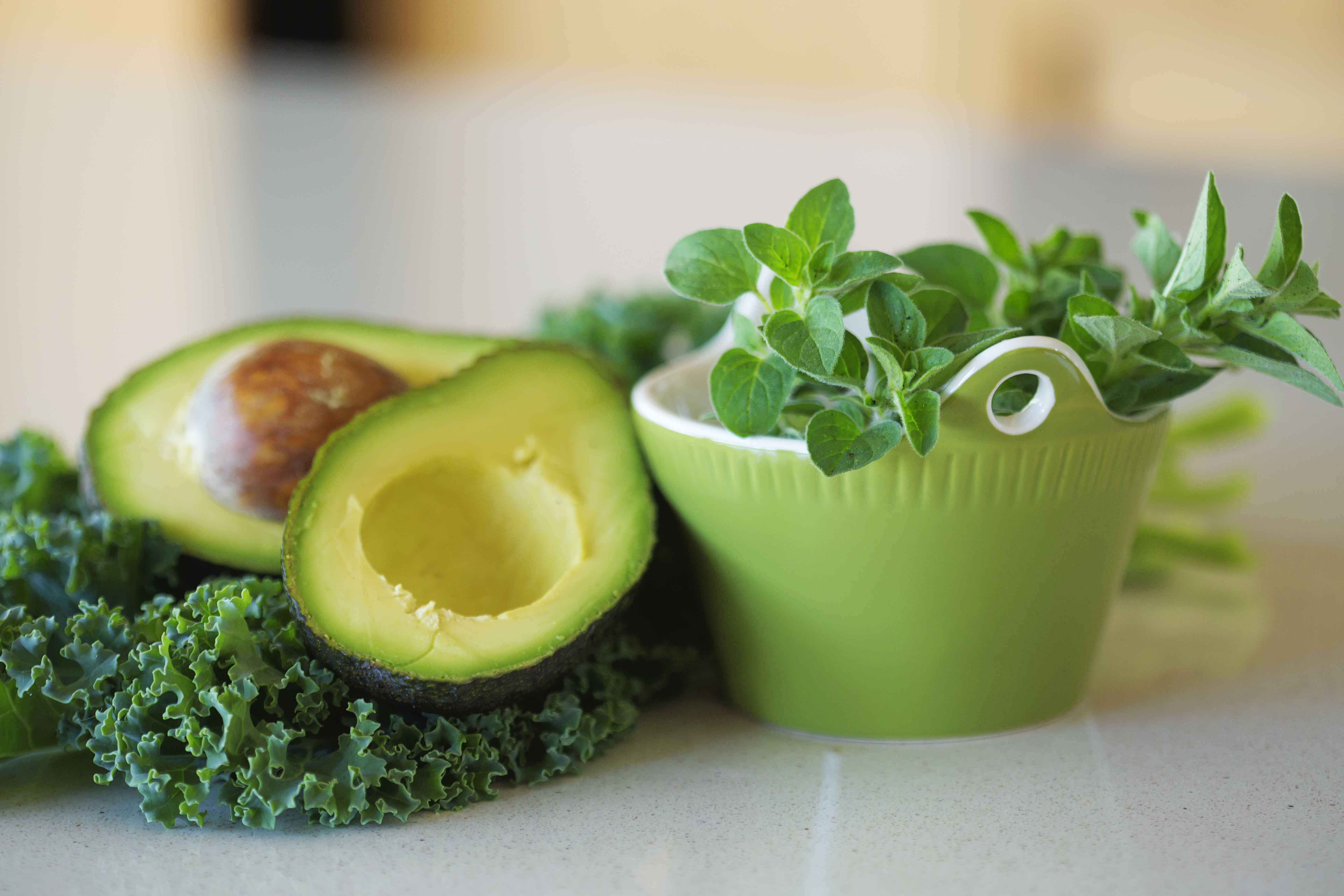 Understand the fertility blueprint
Empower yourself with knowledge of the foods to eat and avoid, for healthy hormones. Eliminate the blockers of fertility.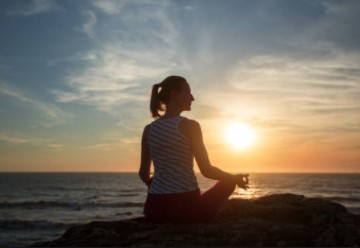 Master your fertility mindset
Overcome feelings of fear and failure, that could be holding you back. Learn and adopt positive practices to create a new reality.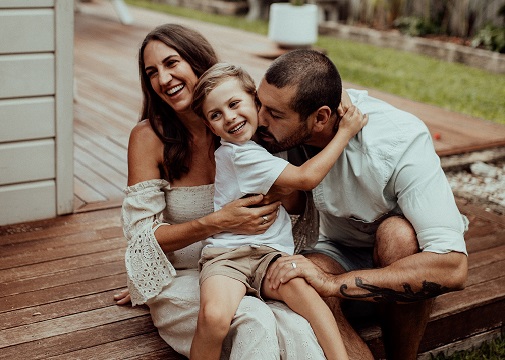 Feel empowered and gain clarity
Reduce the noise that leads to feelings of overwhelm and follow a structured and tested program that supports your fertility journey.
What's in the program?
The eight modules will uncover the disruptors to fertility, outlines the obstacles coming between you and creating quality eggs and provides guidance on how to balance your hormones.
Available in days

days after you enroll

Luminous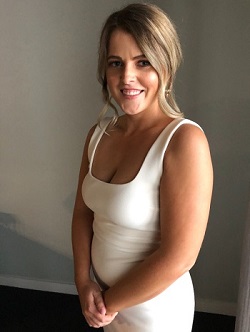 What others are saying...


"Luminous made me feel inspired to learn about the various factors affecting our health and well-being."
-Eloise F
I came to Sarah early 2021 for a consult after experiencing three first trimester miscarriages. I was exhausted mentally and physically from everything myself and husband endured over our two-year fertility journey. We had been to so see many specialists only to be given the route of IVF with no consideration of changes that could be made holistically to help with our journey.
Sarah really helped and assisted us on a holistic level to look at our diet, hormones, sleep and many other factors that were affecting our journey to becoming parents. Not only were our one-on-one consults beneficial I also enrolled in the Luminous fertility course. I found Luminous to be affordable, educational and very helpful not only for fertility but also with other aspects on healthy living.
Thank you, Sarah, for helping us on our journey and I say this sitting here at 20 weeks pregnant with our rainbow baby due early next year. 
More testimonials here